Online Appointment Request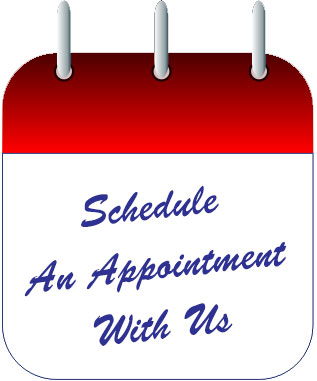 To schedule an appointment, call us during our business hours at  516-216-5341.
We are happy to take your requests for an appointment online. Just fill in the form at right and we'll get back to you within 2 business hours to complete your appointment set up.
Thank you for choosing Jericho Specialty Imaging.