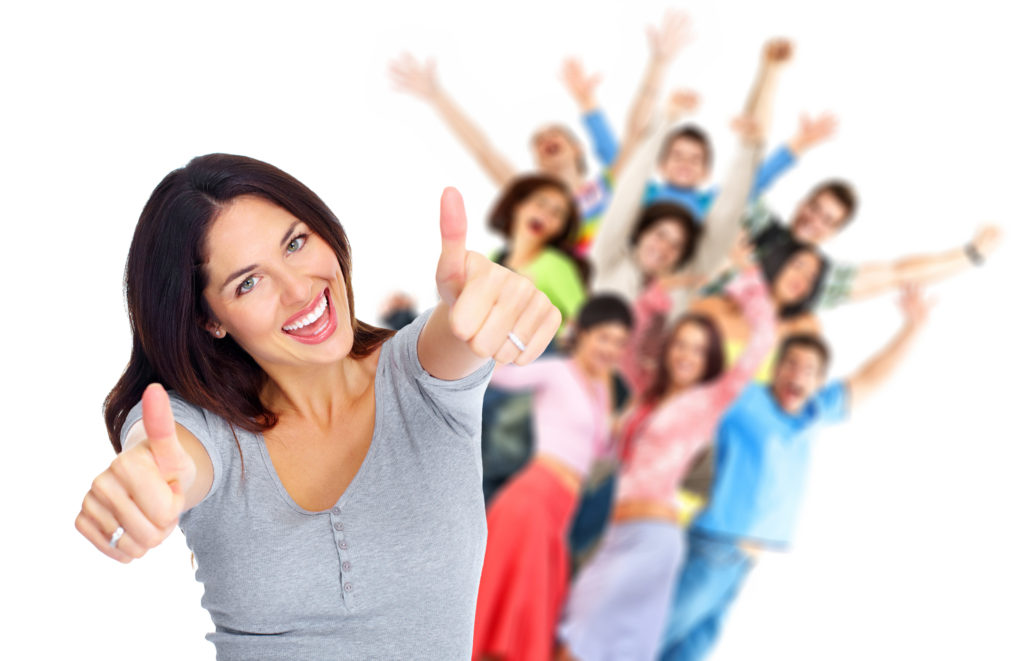 Your Comfort & Care Is Critical to Our Success
At Jericho Specialty Imaging we care about you and ensuring that your radiology experience is as enjoyable and stress-free as possible.
Whether you are a new or a repeat patient, our goal is always to make certain that you receive the attention and care you deserve. We provide your physician with accurate and timely test results to ensure you get the treatment you need as quickly as possible. While we do everything we can to minimize your waiting time, our waiting rooms and sedation/recovery rooms offer cable television to help you pass the time comfortably. You can even fill out and submit your forms online with our secure, HIPAA-compliant web portal to further reduce your wait time in our office. To help you relax and enjoy your experience with us, our MRI room can be filled with your preferred music selections. We are happy to invite a parent, guardian or significant other into the MRI suite to further enhance your experience with us.
Services You Won't Find Anywhere Else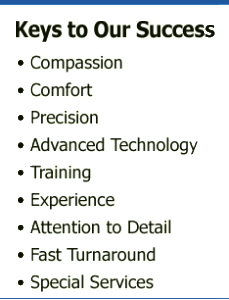 JSI provides many services not normally found in other more impersonal imaging facilities. Our staff's extensive experience with special needs and claustrophobic patients enables us to offer the caring and compassion necessary for those patients who require special attention.  We have board-certified anesthesiologists who performs in-office, outpatient sedation for our special needs and claustrophobic patients.  For our autistic and behaviorally challenged patients, our on-call phlebotomist works with sedated patients to minimize the trauma of drawing blood and monitoring medication levels. We can even utilize the same sedation session for multiple procedures to minimize the anxiety and make the whole experience less stressful.
Some patients prefer to be awake during the entire MRI experience, while others do not. If music soothes you and will make your experience with us more enjoyable, we encourage you to bring your own music to your appointment. It's entirely up to you. Your peace of mind is the goal.
Contact us today at 516-MRI-MRIM to or use our online form to schedule an appointment.