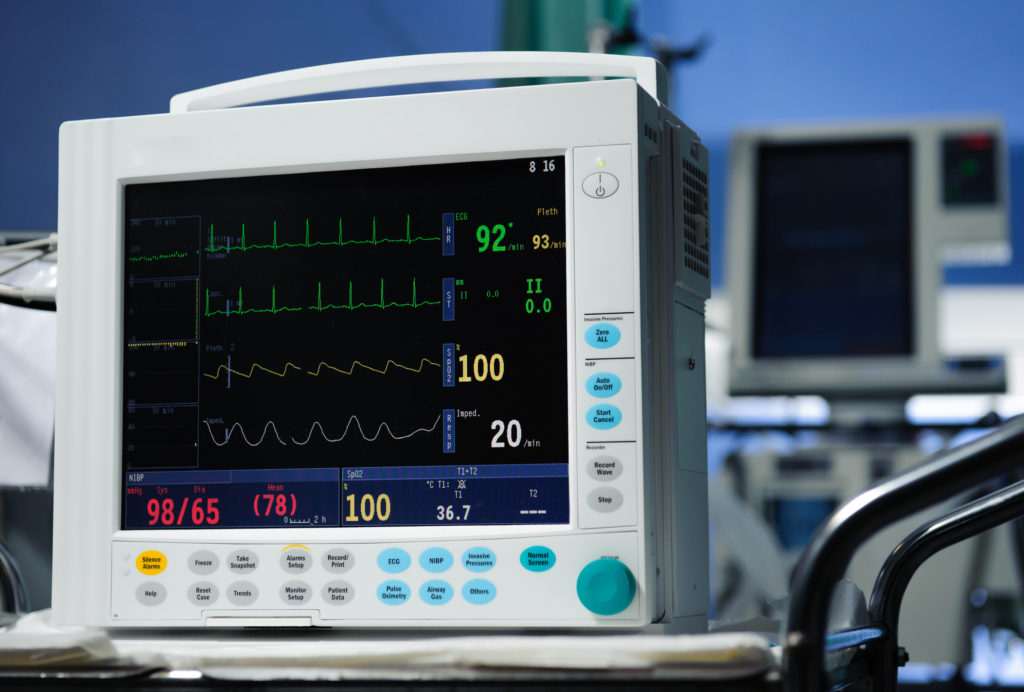 Concerned You'll Feel Claustrophobic During Your MRI? We Can Help
So your doctor ordered an MRI for you. The thought of this makes some patients feel claustrophobic immediately. There are many things you can do to prepare for the exam and perhaps the most important one is to find a MRI facility that fits your needs best.
JSI offers an open MRI which can help reduce a lot of a patient's anxiety or stress.  Our MRI is open on all sides, allowing patients to see the room, reducing the claustrophobia.
In the event you are unable to complete your exam due to claustrophobia we are able to offer the following options.  We can call your referring physician and discuss these options.
Your physician can prescribe a mild sedative for you.  JSI will reschedule your exam and provide instructions for the day of your MRI.
Your MRI can be rescheduled with conscious sedation.  JSI has a full sedation program available in our facility.  No need for a hospital visit to complete your MRI.  Our kind and compassionate staff will provide everything you need to get your physicians the diagnostic results they need. Our site is Joint Commission Accredited for Ambulatory Care, so you can rest assured that you are receiving the best care possible without the need for a hospital visit.
Special Needs Patients
At JSI, we are aware that many patients have special needs. Our sedation program allows special needs patients to get the MRI results they need without a stressful and costly hospital visit. Our Joint Commission Accredited program will allow the patient to have an MRI in our comfortable and convenient office setting.
We'll Make Your MRI as Stress-Free as Possible
At JSI, we are dedicated to making the MRI experience as stress and worry-free as possible. That is why we have board-certified anesthesiologists who perform in-office, outpatient sedation for all our patients. Our recovery rooms offer cable television and our MRI room can be filled with music depending on the patient's preference.  One parent, guardian or invited guest is allowed into the MRI suite to further enhance a patient's sense of well-being during the exam.
Call 516-MRI-MRIM today and speak with one of our staff members about scheduling your MRI with sedation.
Visit this page for Preparation Information & Forms for your MRI with Sedation