Jericho Specialty Imaging provides radiology testing services for patients in Western Nassau County. We're pleased to provide MRI, Ultrasound, EKG & X-Ray services that are as stress and worry-free as possible — for patients and physicians alike. Our caring and compassionate staff has your comfort and convenience as our top priority and we work hard to ensure your experience at JSI is as enjoyable as possible. Follow the links below for more information on our variety of services.
An X-ray is a quick, painless test that produces images of the structures inside your body. X-rays use a very small dose of ionizing radiation to produce pictures of the body's internal structures and are often used to help diagnosed fractured bones, look for injury or infection and to locate foreign objects in soft tissue.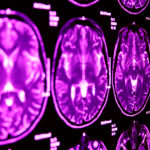 Magnetic Resonance Imaging, or MRI for short, is very safe. It is a completely non-invasive procedure. This means that no chemicals or radiation are used to create images. Instead it uses a powerful magnet and radio frequencies to create images of tissue in your body.
An ultrasound scan is a medical test that uses high-frequency sound waves to capture live images from the inside of your body.  The technology is similar to that used by sonar and radar, which help the military detect planes and ships. An ultrasound allows your doctor to see organs, vessels, and tissue without needing to make an incision.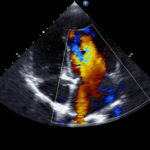 An Echocardiogram (echo) is a pain-free test that usually takes about 45 minutes to complete.  An echocardiogram utilizes high frequency sound waves, or ultrasound, to make pictures of your heart. The exam is also known as echocardiography or diagnostic cardiac ultrasound.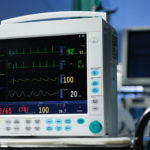 Pediatric & Adult Claustrophobia and Anesthesia  
JSI offers an open MRI which can help reduce a lot of a patient's anxiety or stress.  Our MRI is open on all sides, allowing the patient to see the room surrounding the scanner, reducing the claustrophobia. JSI has a full sedation program available in our facility.  No need for a hospital visit to complete your MRI.  Our kind and compassionate staff will provide everything you need to get your physicians the diagnostic results they need.