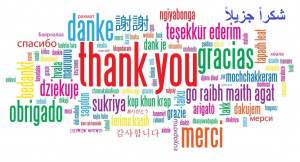 Thank you for filling out our Ultrasound Patient History form.
Did you fill out our MRI General Patient Information form? Ultrasound patients need to fill in this form as well.
Click here to complete this form and ensure a speedy visit with us for your Ultrasound exam.
We look forward to seeing you in the office.